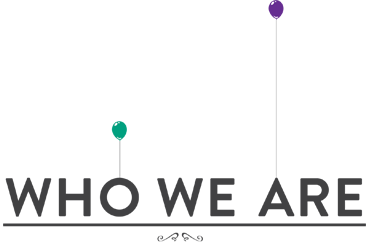 Nick about Frederieke
Possessing strong communication skills, Frederieke is anything but shy and getting things organized is part of her DNA. 'She is always two steps ahead. When a problem arises she has solved it before anyone has even noticed it,' explains her business partner Nick.'
More?
Frederieke about Nick
Nick produced his first event when he was 13 years old for a party of 300 people. He was immediately hooked. His father Frank – with whom he ran Brownys for years – taught him the tricks of the trade.
More?
Frederieke & Nick about their team
Brownys is a whole lot more than just Nick and Frederieke.
More?
Our history
Brownys began with Nick's father, Frank Bruynesteijn. The surname quickly became synonymous with 'respect and fun' around the city of Amsterdam and the world of events.
More?